EvangeLead grew out of the two major passions of it's founder, Roger Walter. those two passions are Evangelism and Leadership. He has been coaching pastors and church leaders on both issues for over twenty years and believes they come together to change the church by expanding the kingdom.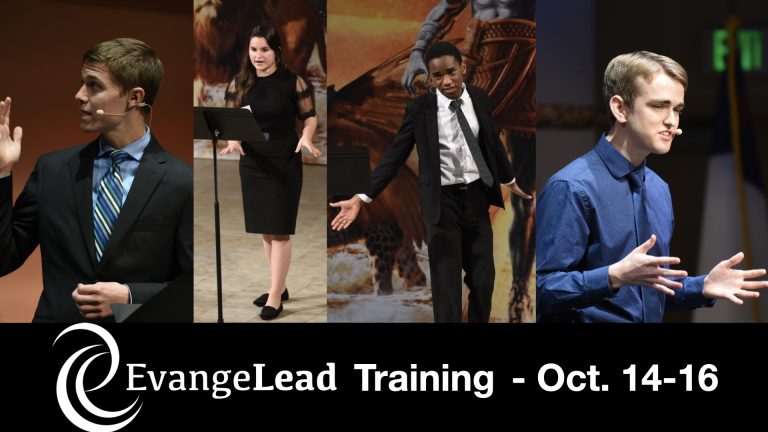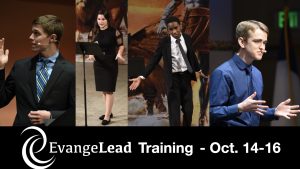 The first EvangeLead Conference was held in 2018. We had speakers that were experts in the field of leadership and reaching people for the kingdom.
After an effective second year Conference in 2019, people were actively gearing up for the 2020 conference when COVID-19 hit and things went on stall. We are now re-launching EvangeLead for web-based training, coaching, helpful information and maybe even a free lunch now and then.
But the goal is to do evangelism and do leadership for the glory of God, in the 21st Century. One conference group of churches we coached went from having almost no baptisms to being in the top ten churches for their conference. Those churches are still thriving because they have learned how to do it right and keep it going.
The goal is to reach people for Jesus with a kingdom message and help people spread that message far and wide in effective means today.