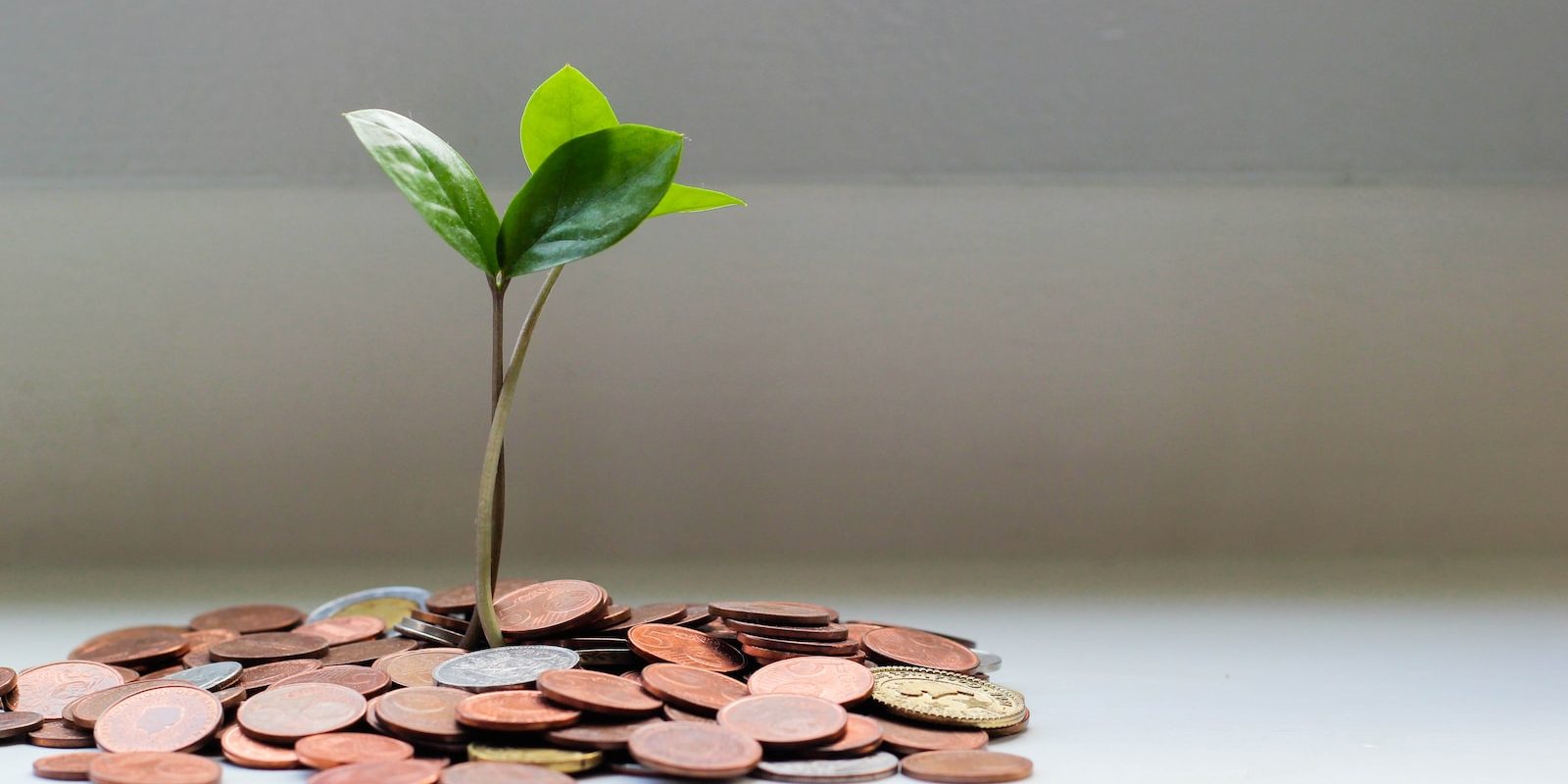 Need Funding Help to Grow Your Evangelism?
A 1956 Chevy sold brand new for $2800 in 1956. Today, a brand new Camaro is over $30,000. We cannot continue to do evangelism on 1956 dollars and expect to get the same results we got back then. Evangelism is, dollar-for-dollar, the most cost effective way of getting people to make a decision to join your church -- if it's done right. One of the "right" things to do is to spend enough money on it.
We have raised nearly $1,000,000 to help fund evangelism. We want to help you do your evangelism correct!
The basic stipulations are:
Your local conference must help provide funding
Your local church must help provide funding
We want to help supplement those funds so you have enough to do evangelism right.
Sign up for coaching
If you would like to find out more of this funding, please contact us here and we'll send you all the details.