Want to Know How To Get Involved?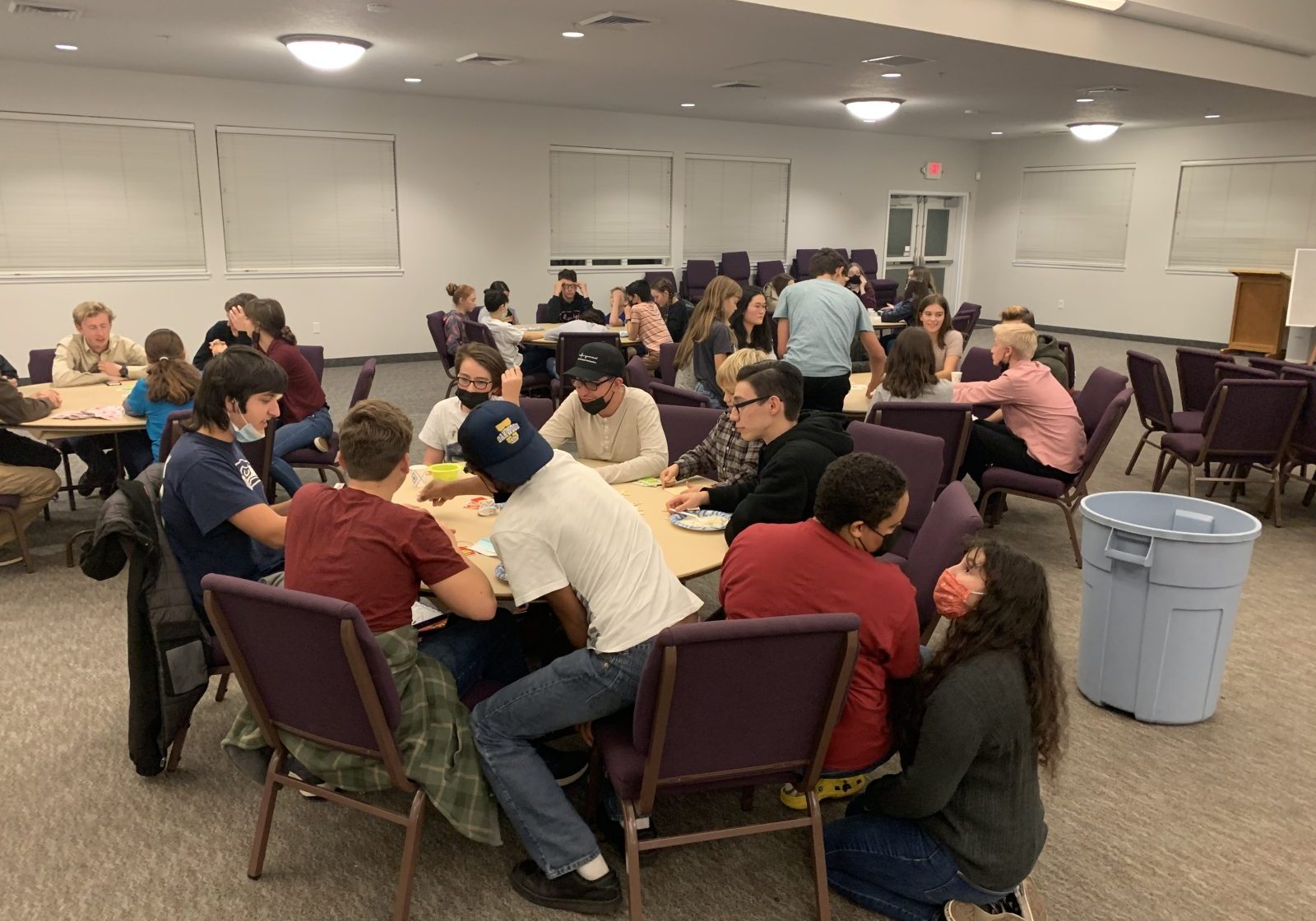 When's the Next EvangeLead Training?
We are providing regular training for pastors, students and others to be able to effectively communicate the gospel and the 3 Angel's Messages in the 21st century. Want to get involved?
Weekly training on Tuesday evenings at 9711 NE St. Johns Rd, Vancouver, WA 98629
Quarterly training weekends to launch new people into helping their church do evangelism right
coaching of pastors, leaders and people who want to go into full-time evangelism.
Just let us know what you are looking for in our contact page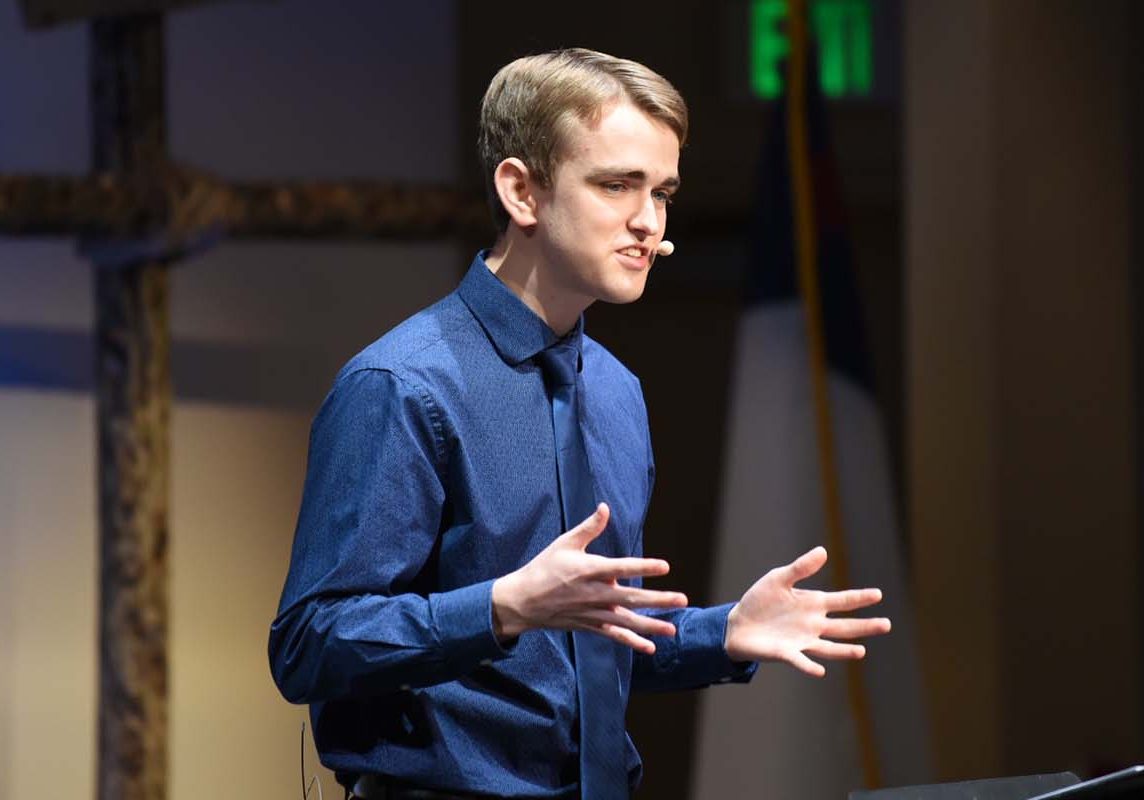 I Want You to Come to Our Church!
We are providing speakers for doing
An Evangelistic Seminar
EvangeLead Training Weekends
Other Outreach Events
Evangelists
Just let us know what you are looking for in the contact page